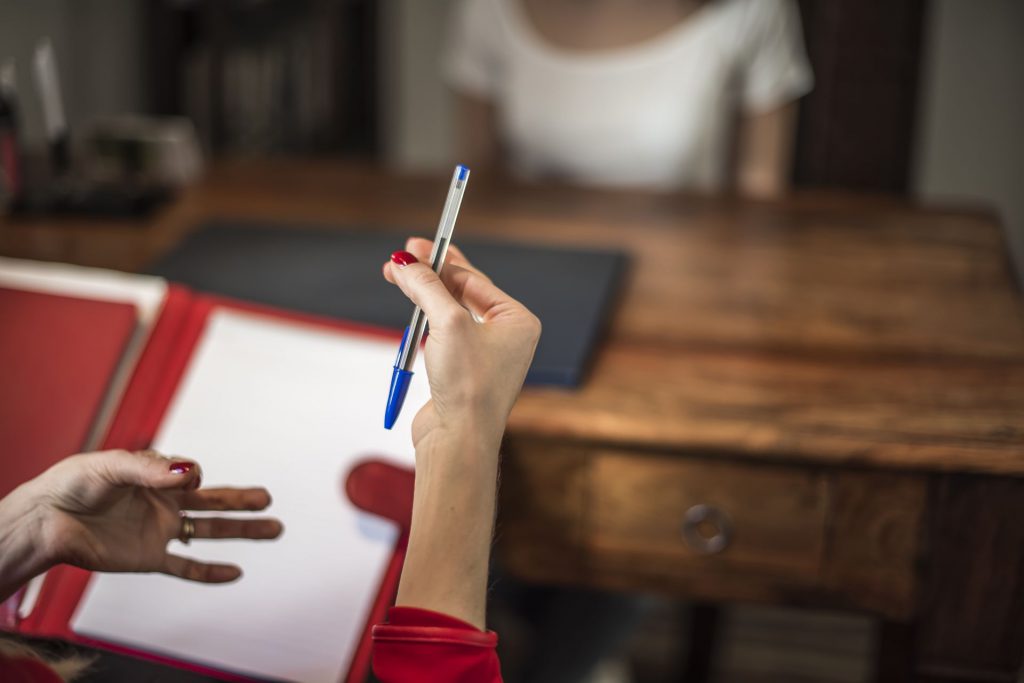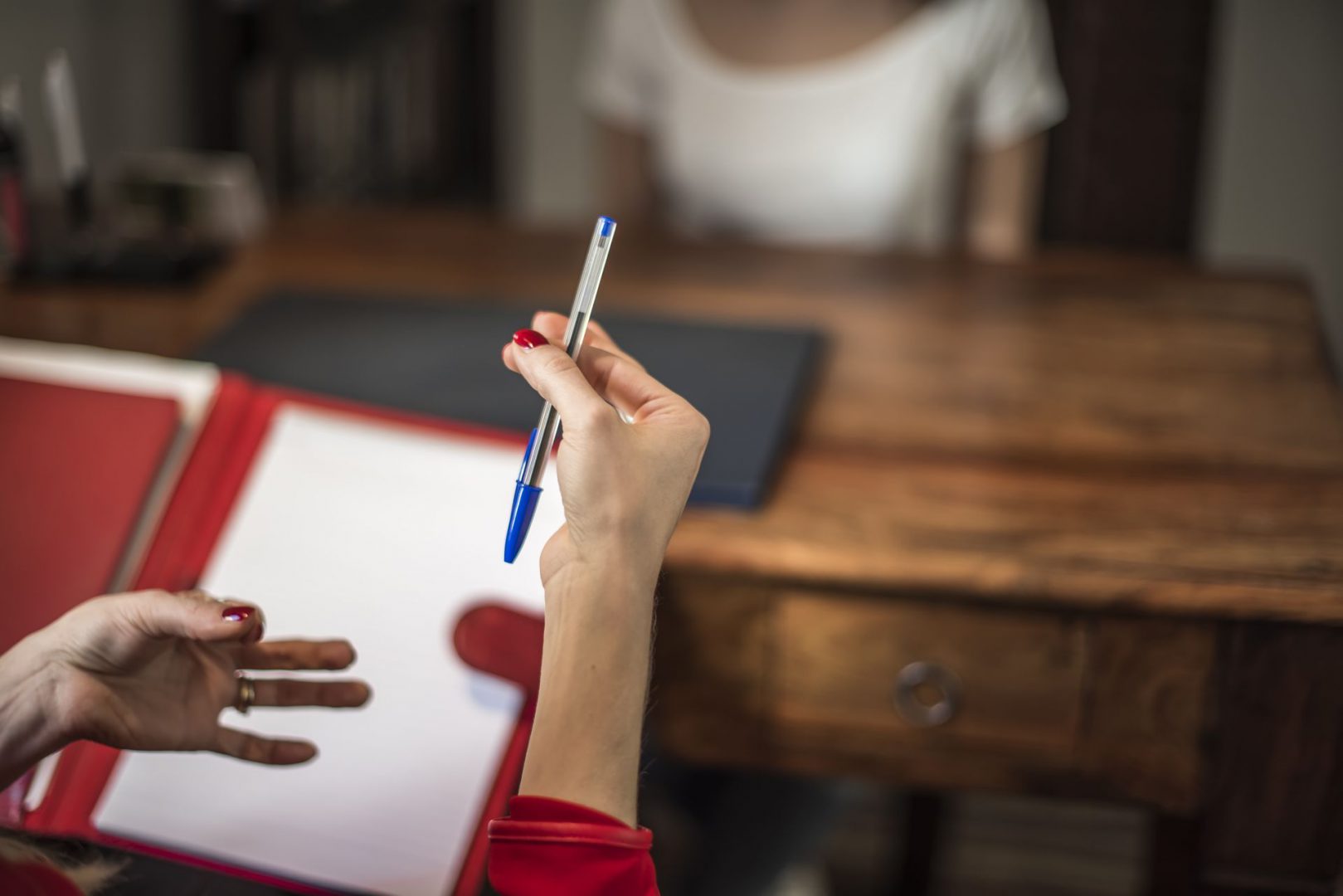 Jodi B Streich, Ph.D. is a licensed Psychologist providing management & chronic illness counseling services in the Hoboken and New York City area. With over 15 years of experience, Dr. Jodi has experience in a variety of disease management & chronic illness counseling.
Chronic illness—a condition that lasts longer than three months and can typically be managed but not cured—is believed to affect nearly half of all adult Americans, as well as approximately 8% of children under age 17. There are many types of chronic illness, and some, such as asthma and diabetes, may be managed fairly easily. Other conditions, such as heart disease, cancer, and stroke, may be more difficult to manage and may cause an increased risk of death. Disability may sometimes result from illness. Degenerative conditions in particular may lead to diminished function.
Having a disability does not mean a person cannot lead an active and healthy life. A person may be affected by physical restrictions or barriers to function and may require accommodations to participate in certain activities, but it should generally not be assumed that a person with a disability is unable to pursue the same activities as any person without a disability.
NJ License # 4852, NY License # 019068.
Free phone consultation
Flexible hours