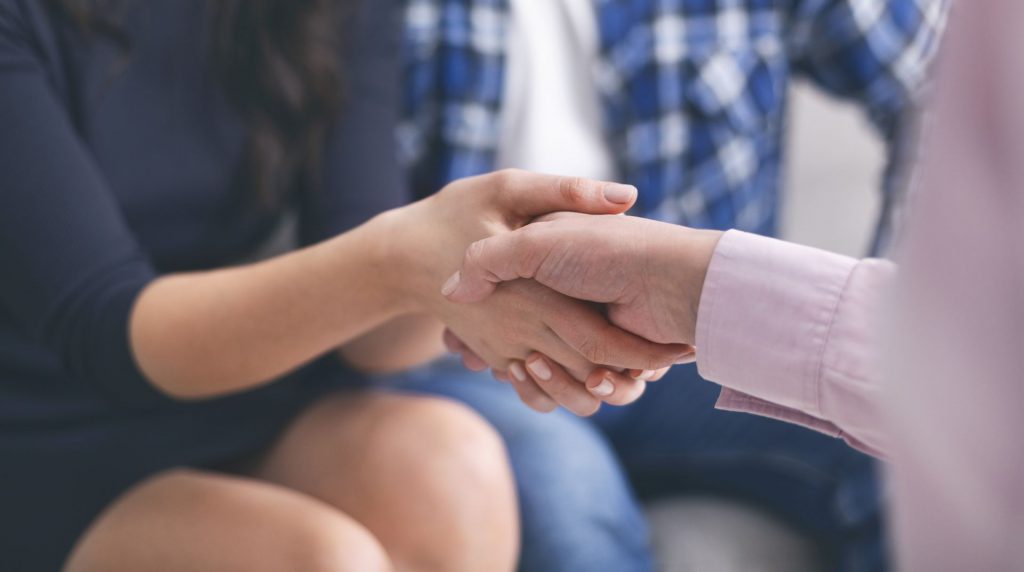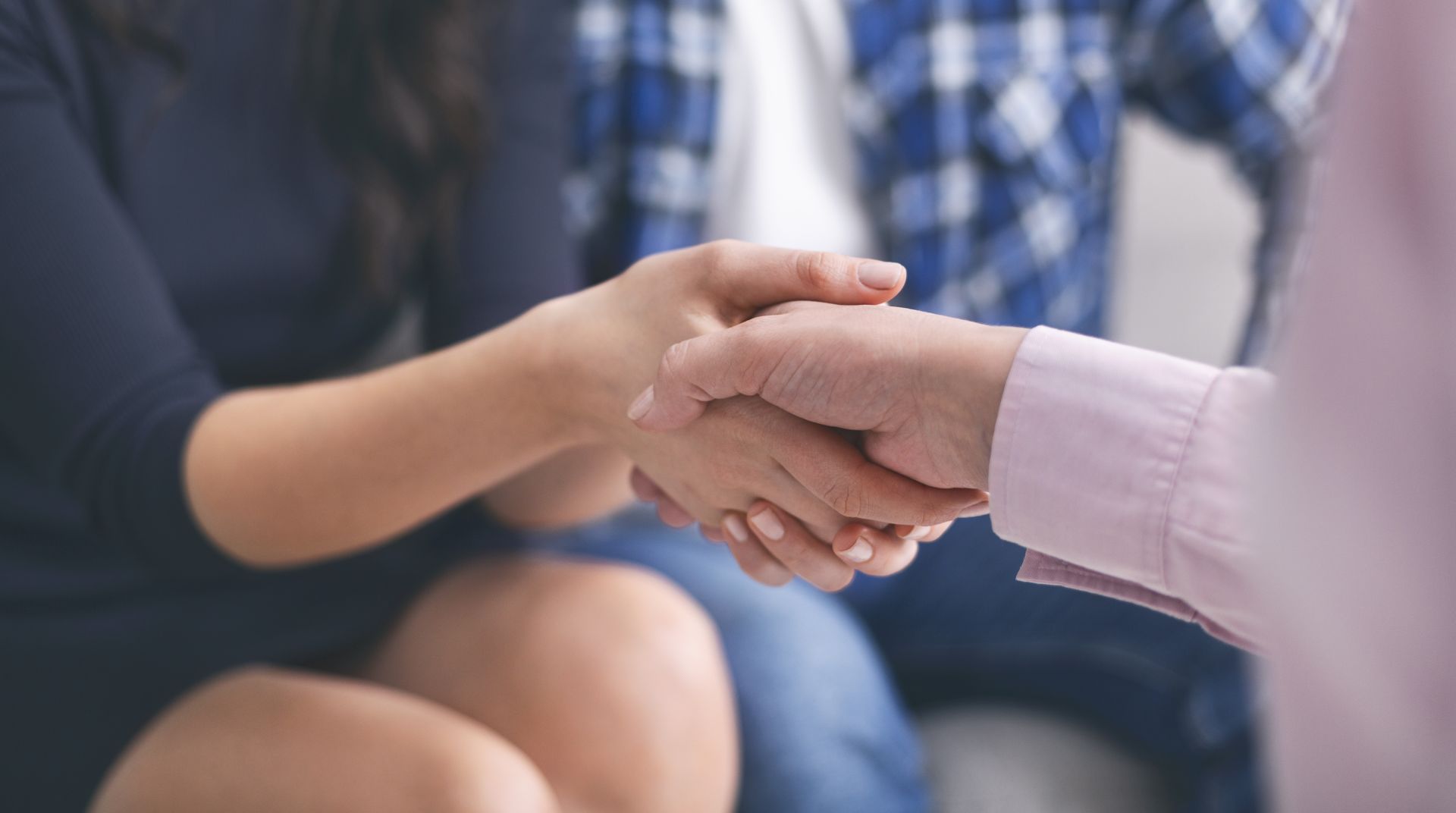 Jodi B Streich, Ph.D. is a licensed Psychologist providing couples therapy services in the Hoboken and New York City area. With over 15 years of experience, Dr. Jodi has experience in a variety of couples therapy counseling.
Our romantic relationships can be some of the most rewarding relationships of our lives. When things are truly going well, we feel happy, fulfilled, and grateful for our partners. We look forward to spending time with our partner whether dating, living together, engaged, or married.
Of course, as with all relationships, things don't always go the way we hope or planned. Life circumstances may have brought one or both of you to the point where you're tired of arguing. Feeling resentful. Sad that you don't feel heard. Feeling defensive. Overwhelmed. Withdrawn. Isolated. Things may be so bad now, that you feel both helpless and hopeless. Maybe you've reached the point where you don't even care anymore. The tension between you is so bad that you now feel disconnected as a couple, as friends, and as lovers.
Experience shows that it is helpful to look at what may be getting in the way of your ability to feel close to one another. Most need to learn more effective ways to communicate that actually work.
Sometimes there is an accumulation of hurt that have piled up along the way. These sources of pain create barriers to feeling close. If both of you are willing to look beneath the surface to see what is creating the distance, then there is a better chance of repairing the wounds that are keeping you apart.
These are the times in a couple's history when it may be difficult to establish and sustain love, much less allow for love to grow and flourish with your partner If you are here, then this is probably one of those times.
NJ License # 4852, NY License # 019068.
Free phone consultation
Flexible hours