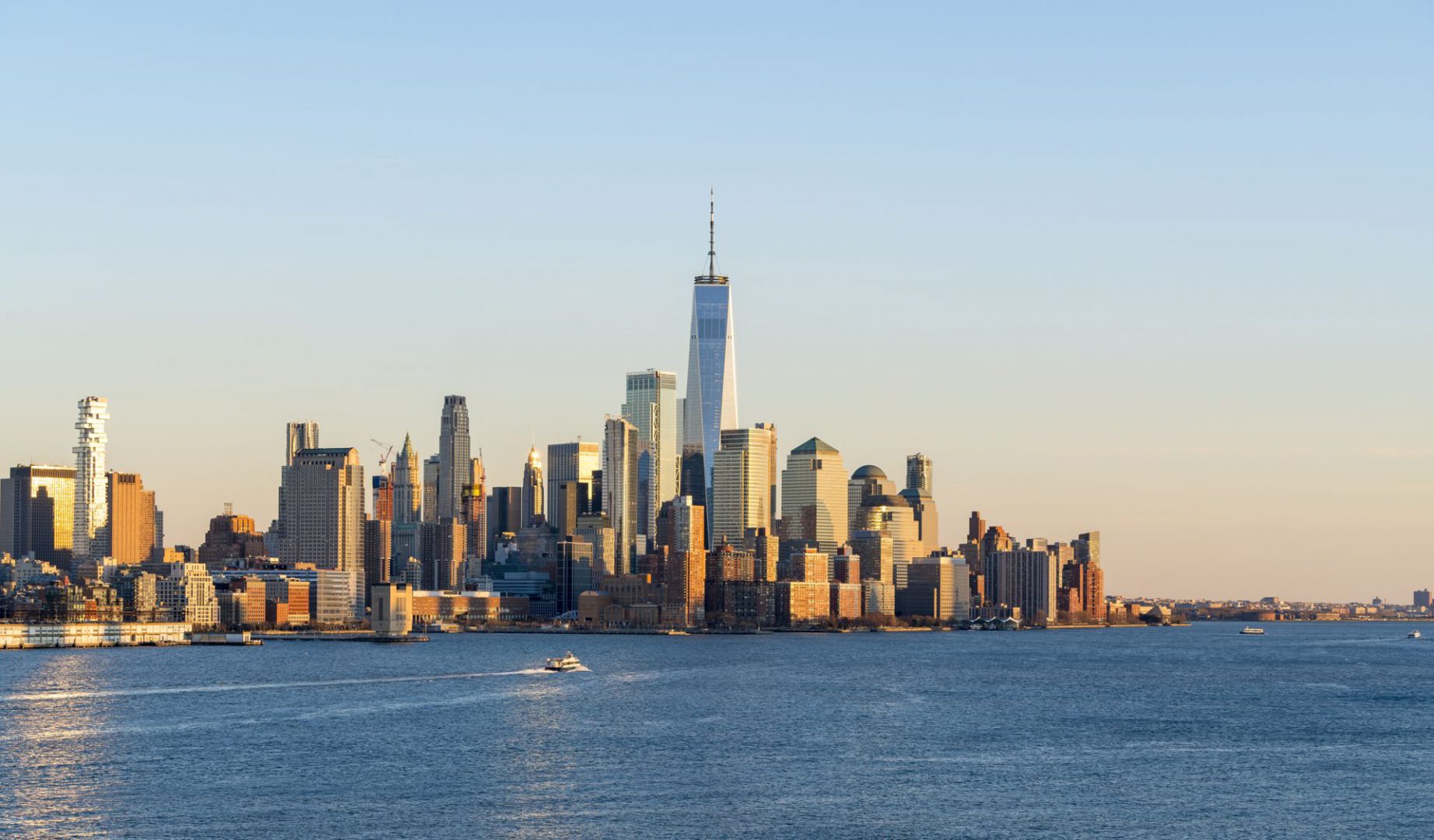 JODI B. STREICH, PH.D.
CLINICAL PSYCHOLOGIST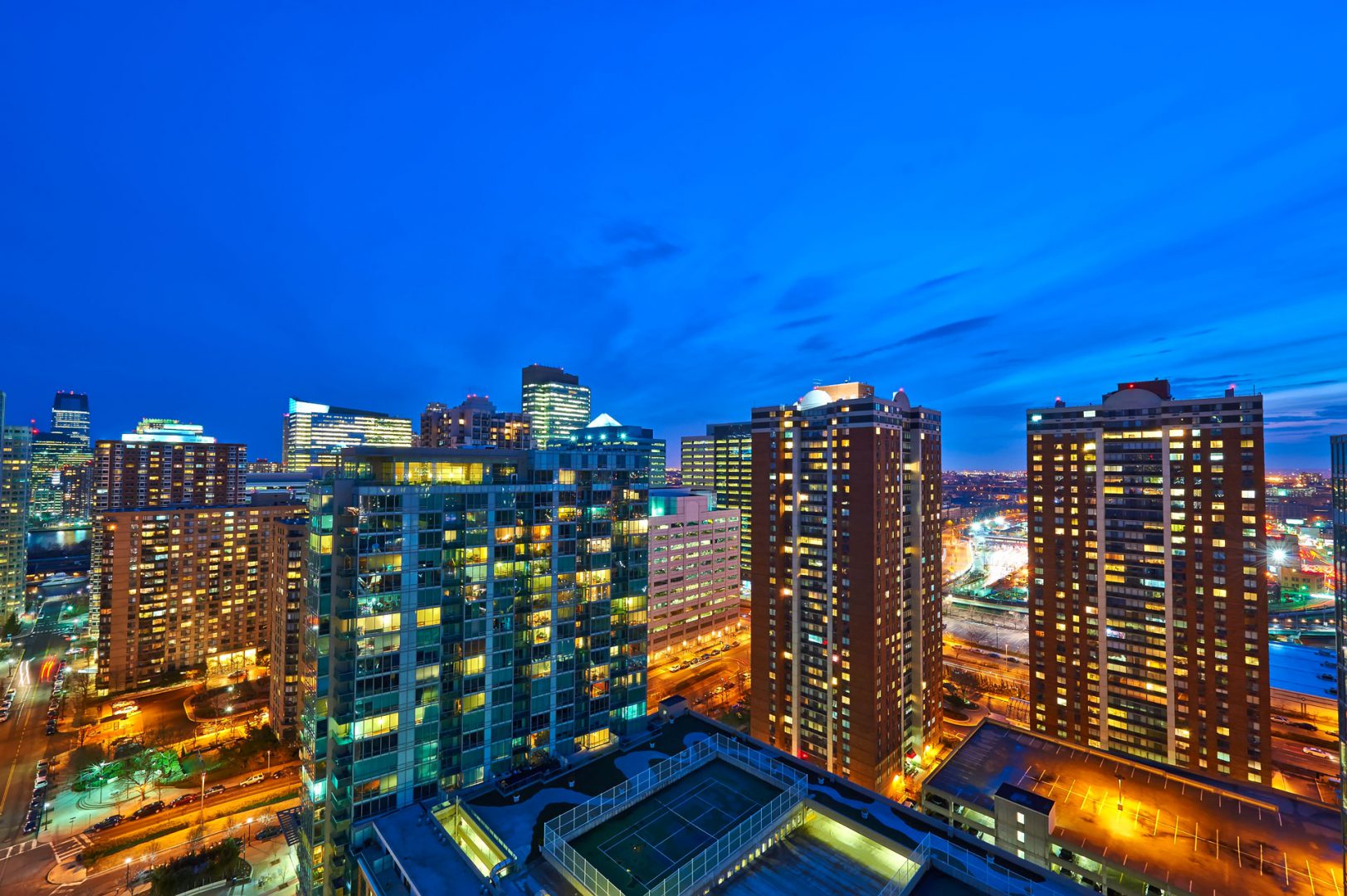 HOBOKEN NEW JERSEY
LICENSED CLINICAL PSYCHOLOGIST
My philosophy is to provide a safe, nurturing and caring environment for my clients in order for the healing process to begin. I have worked extensively with adults, adolescents and children. My goal is to allow the client to feel strengthened and to discover new potentials for restoration, progress and transformation. 
My clinical interests include anxiety and depression, trauma, affective disorders, relationship and interpersonal issues, post-traumatic stress disorder, life transitions, and reunification therapy. 
I am trained in Psychodynamic Therapy and Accelerated Experiential Dynamic Psychotherapy (AEDP).  In my clinical practice, I utilize a psychodynamic-psychoanalytic approach and my training and professional development have been expanded to practice in an integrated manner which combines psychological and emotional functioning with psychobiological health. We will work with the emotional experience of any sad or painful consequences and will track and undo the aloneness together.  We will then work towards healing the trauma and suffering with the goal of expanding positive transformational experiences.  We all have the innate ability to rebuild and restore ourselves, and, the therapeutic goal is to foster any development of new and healing processes together.  My treatment approach combines dynamic exploration and hands-on solutions to help you in discovering an authentic and fulfilling life.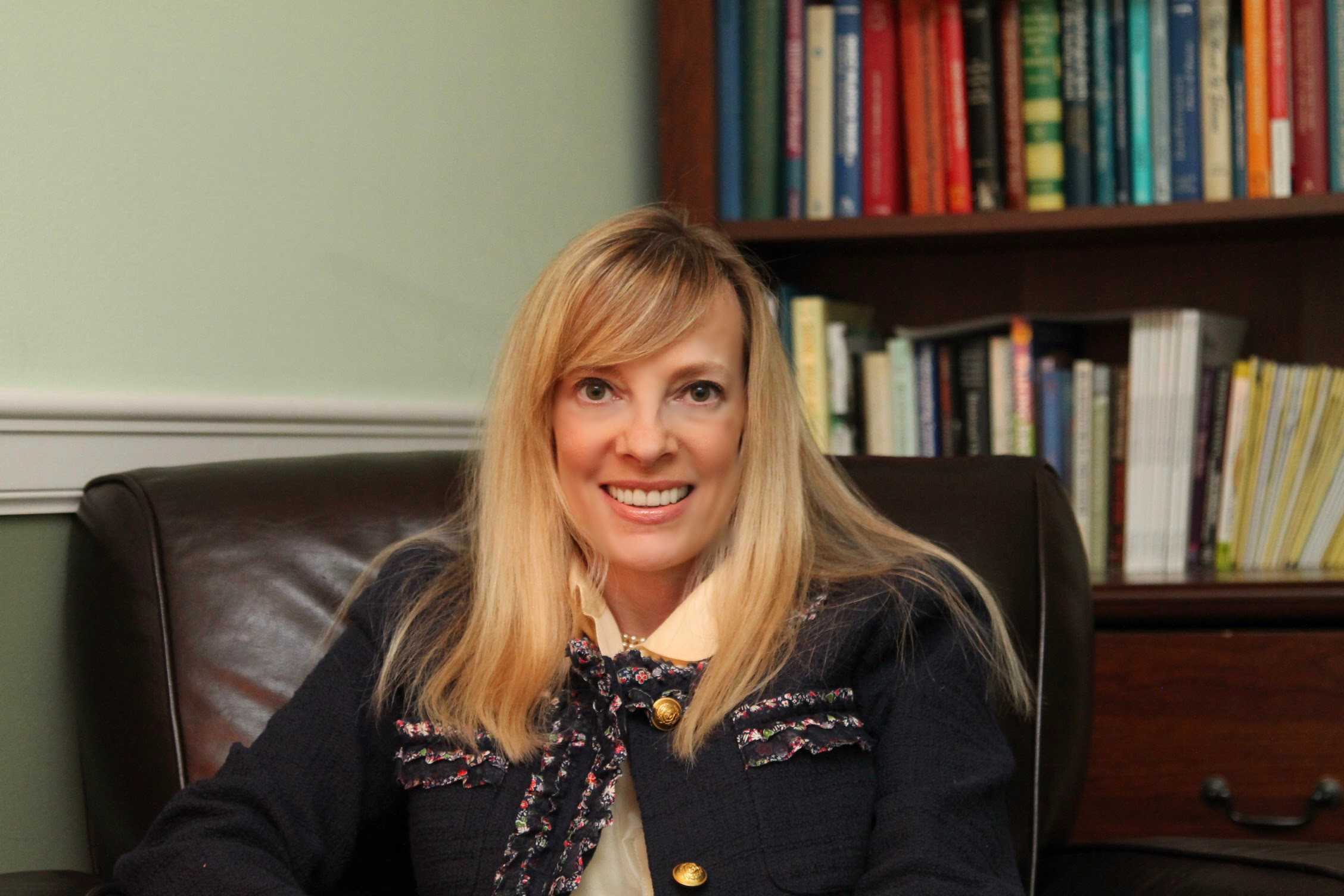 Dr. Streich earned her M.A. degrees and Ph.D. degree in Clinical Psychology from Adelphi University, Derner Institute of Advanced Psychological Studies. She completed her doctoral training in Clinical and Neuropsychology at the Rusk Institute of Rehabilitation Medicine, New York University Medical Center in Manhattan. Subsequent to her clinical residency, Dr. Streich completed a postdoctoral fellowship in Clinical Neuropsychology at a private practice in New York. Dr. Streich was most recently the Director of Counseling and Psychological Services at a local university for seven years and also taught undergraduate classes in
Click on the link to access 2017 Epilepsy Family Conference Agenda and Topics in pdf
Enjoy a walk in the beautiful Saratoga Spa State Park along with family, friends, co-workers, and new friends! A BBQ lunch will…
Exciting news everyone. Here's the new address. Jodi B. Streich, Ph.D. 80 River Street, Hoboken, New Jersey 07030(201) 736-2502