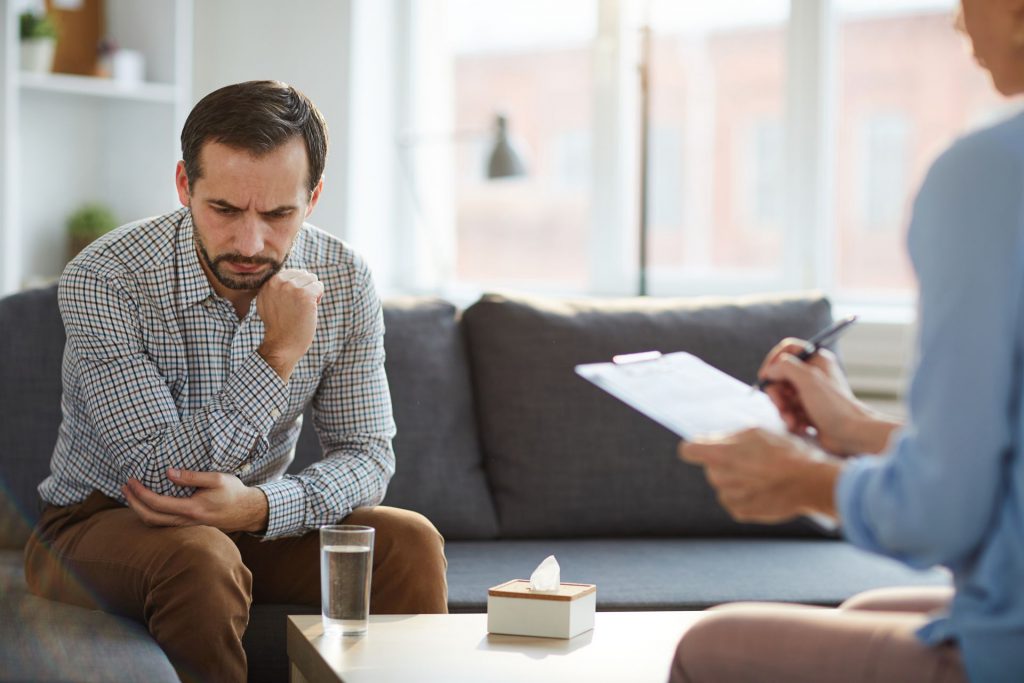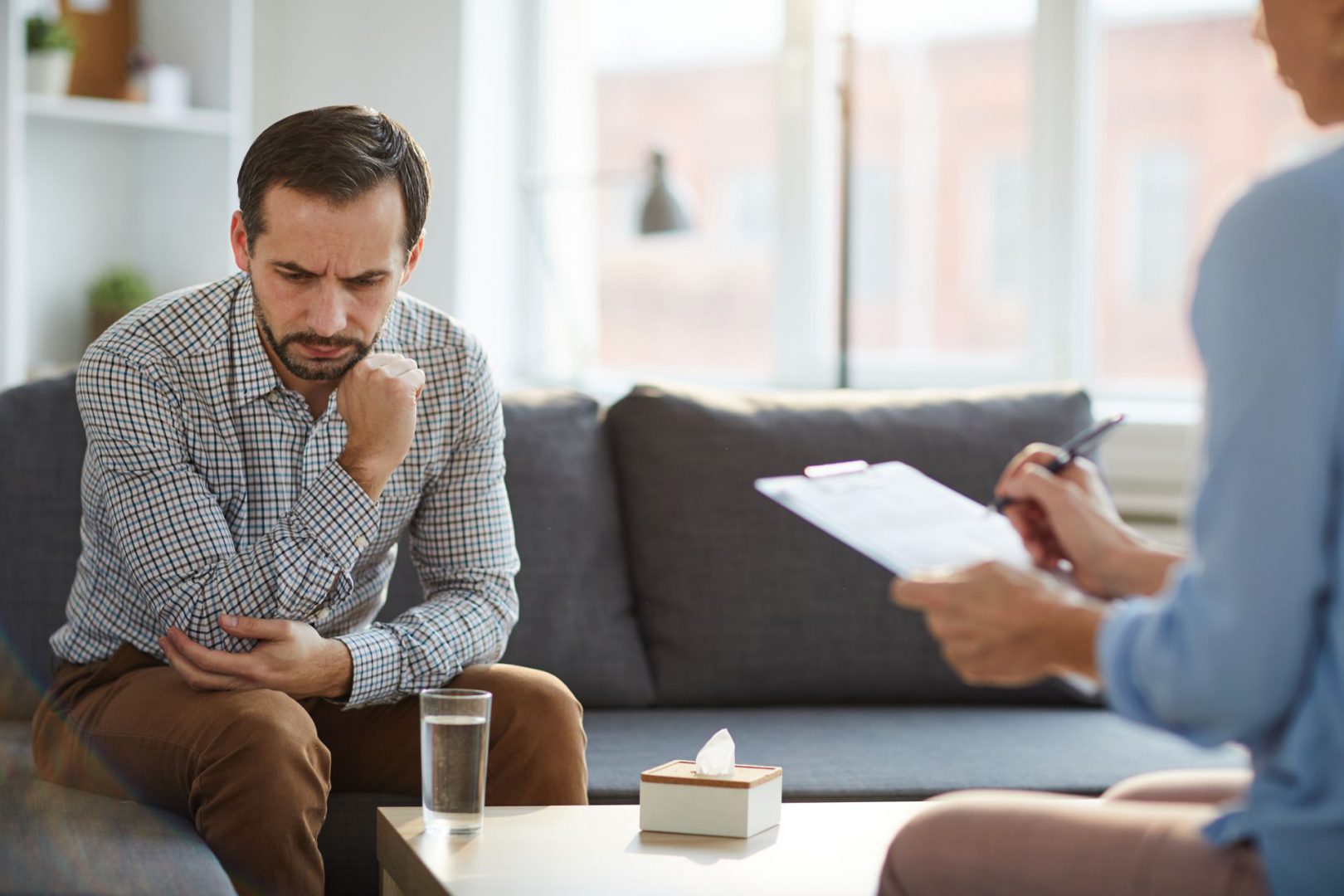 Many individuals in Hoboken and New York City who are feeling overwhelmed by the stress of things going in their life need to seek professional help. Individual counseling can help you deal with stress and offer the tools needed to better manage one's life.
One of the most important things to do is to approach the experience with an open mind and with complete honesty and trust. During the counseling sessions, you will be discussing what your specific problems are. It is also during your appointments that you will begin learning more about yourself which helps identify the best ways to help you cope with your life and the challenges you face.
Once a plan is customized for you, you will begin using these tools to resolve the problems you are facing. Life will always include challenges. However, through effective therapy, you can learn how resolve them as they happen, thereby creating stability and a peaceful environment.
NJ License # 4852, NY License # 019068.
Free phone consultation.
Flexible hours.