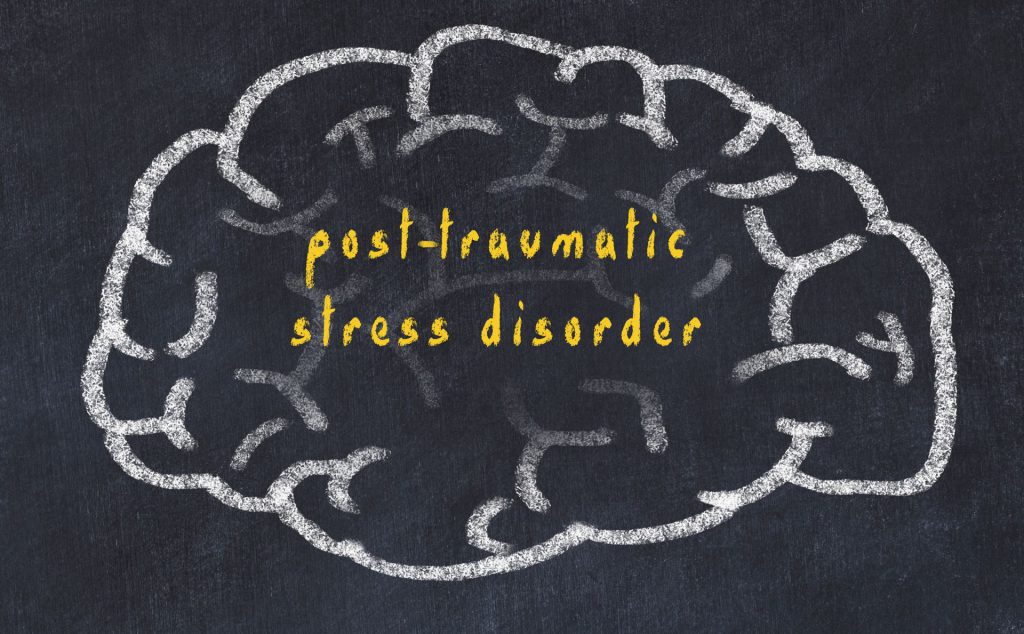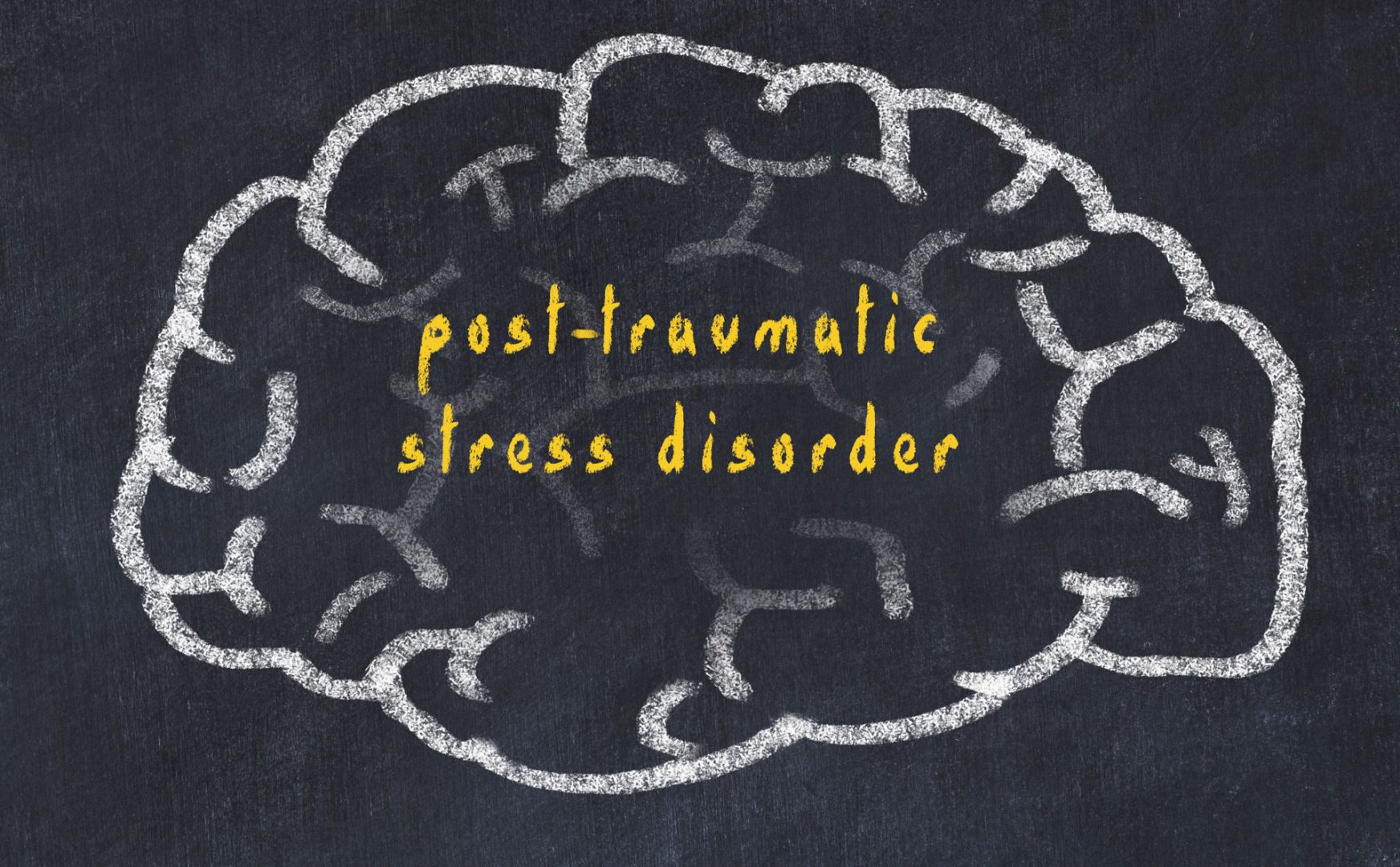 Jodi B Streich, Ph.D. is a licensed Psychologist providing post-traumatic stress disorder counseling services in the Hoboken and New York City area. With over 15 years of experience, Dr. Jodi has experience in a variety of post-traumatic stress disorder counseling.
Post-traumatic stress disorder (PTSD) is an anxiety disorder which can occur after a person has experienced significant trauma.
According to Diagnostic and Statistical Manual of Mental Disorders (DSM-5), PTSD is characterized by:
Experiencing a traumatic event;
Persistent re-experience of the event;
Avoidance of stimuli that reminds the person of the event;
Negative effects on mood and thought;
Alterations in arousal and re-activity (such as angry outbursts, reckless behavior or trouble concentrating);
The symptoms of PTSD must occur for more than one month and must cause clinically significant distress or impairment in functioning.
People can develop PTSD in a number of ways. While the most common initiating event for PTSD is an in-person, experienced trauma (such as an assault against the patient), there are other experiences that also may induce PTSD. These include:
Witnessing, in person, a traumatic event happening to another;
Learning of a traumatic event that has occurred to a close friend or family member;
Experiencing repeated or extreme exposure to aversive details of the traumatic event (this does not include media exposure);
NJ License # 4852, NY License # 019068.
Free phone consultation
Flexible hours