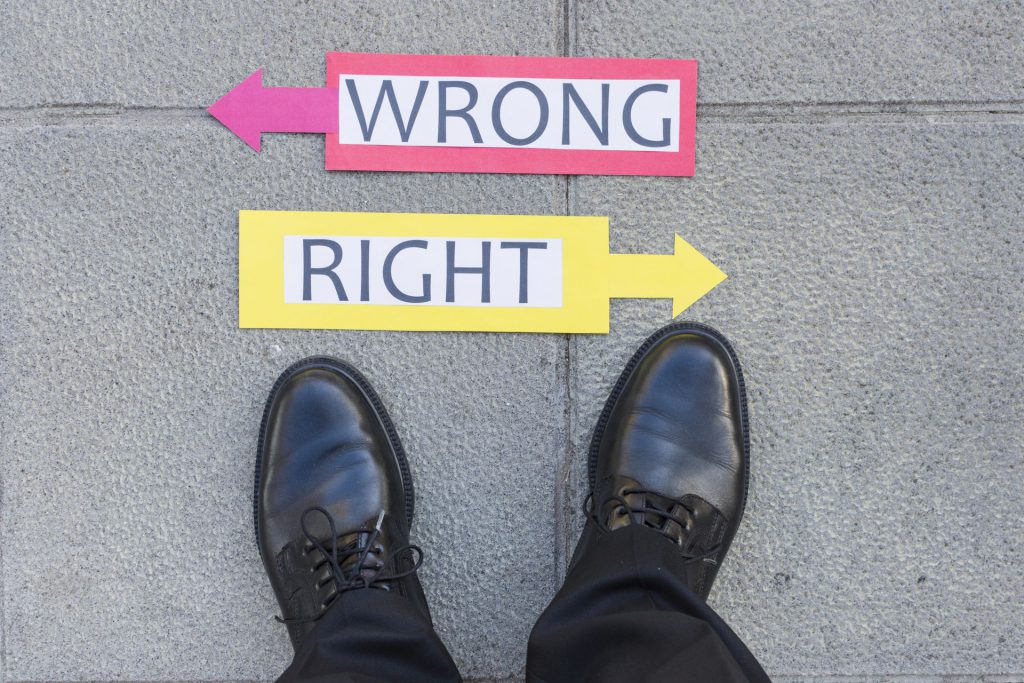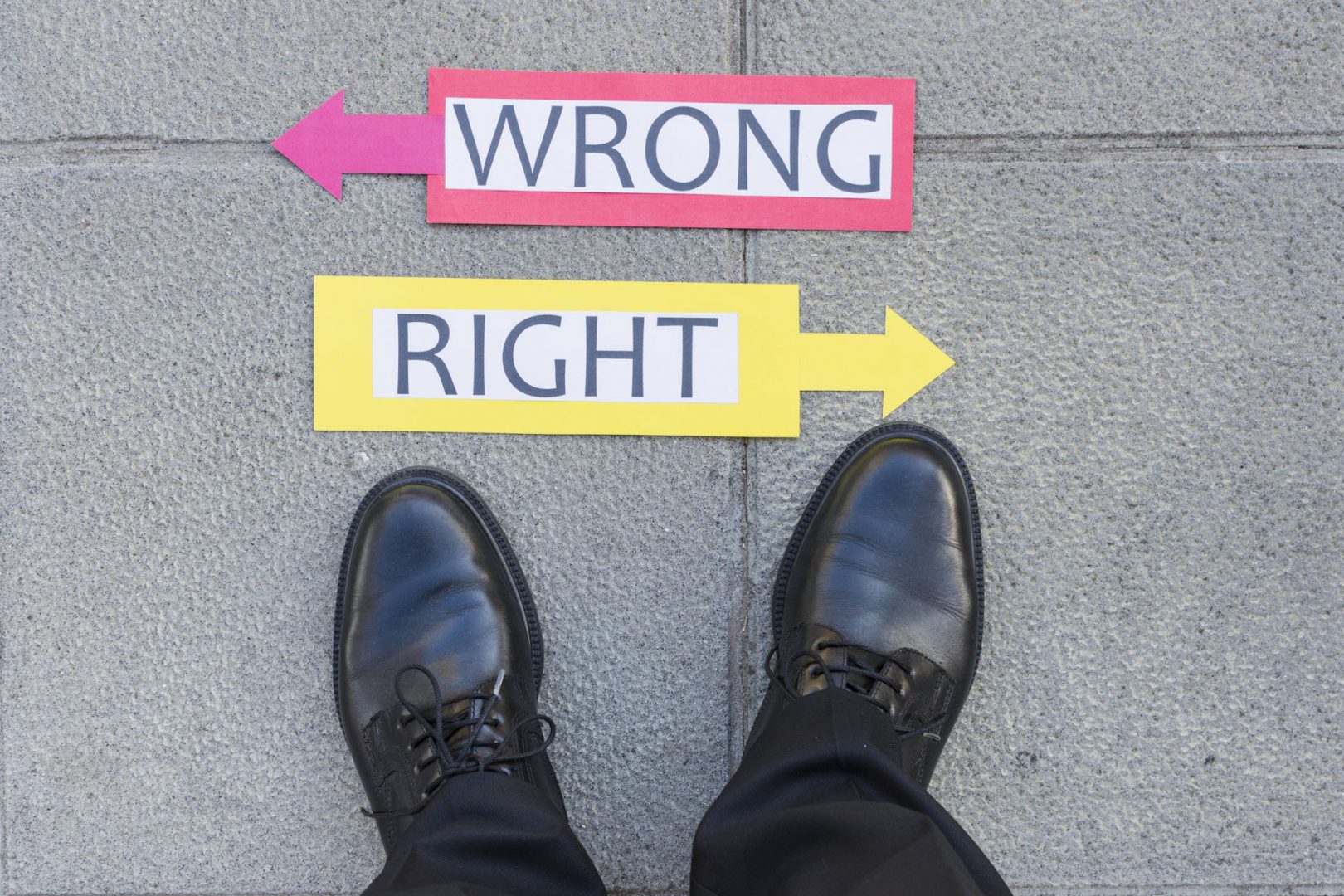 Jodi B Streich, Ph.D. is a licensed Psychologist providing counseling services and consultation for workplace psychological problems in the Hoboken and New York City area. With over 15 years of experience, Dr. Jodi has experience in a variety of workplace psychological problems services. Dr. Jodi also has over 10 years of corporate experience under her belt.
Mental health problems affect many employees — a fact that is usually overlooked because these disorders tend to be hidden at work. Examples of mental-physical complaints include sleep disorders, depression, anxiety, and panic attacks.
Each patient will receive an individually tailored program to meet his or her unique needs in the treatment planning.
NJ License # 4852, NY License # 019068.
Free phone consultation
Flexible hours