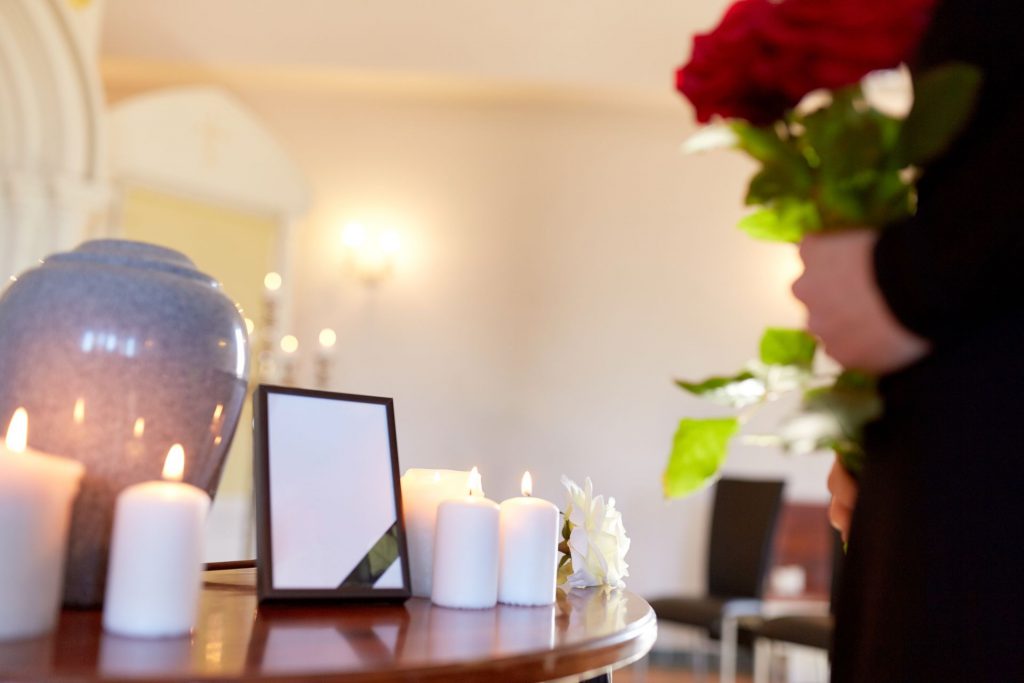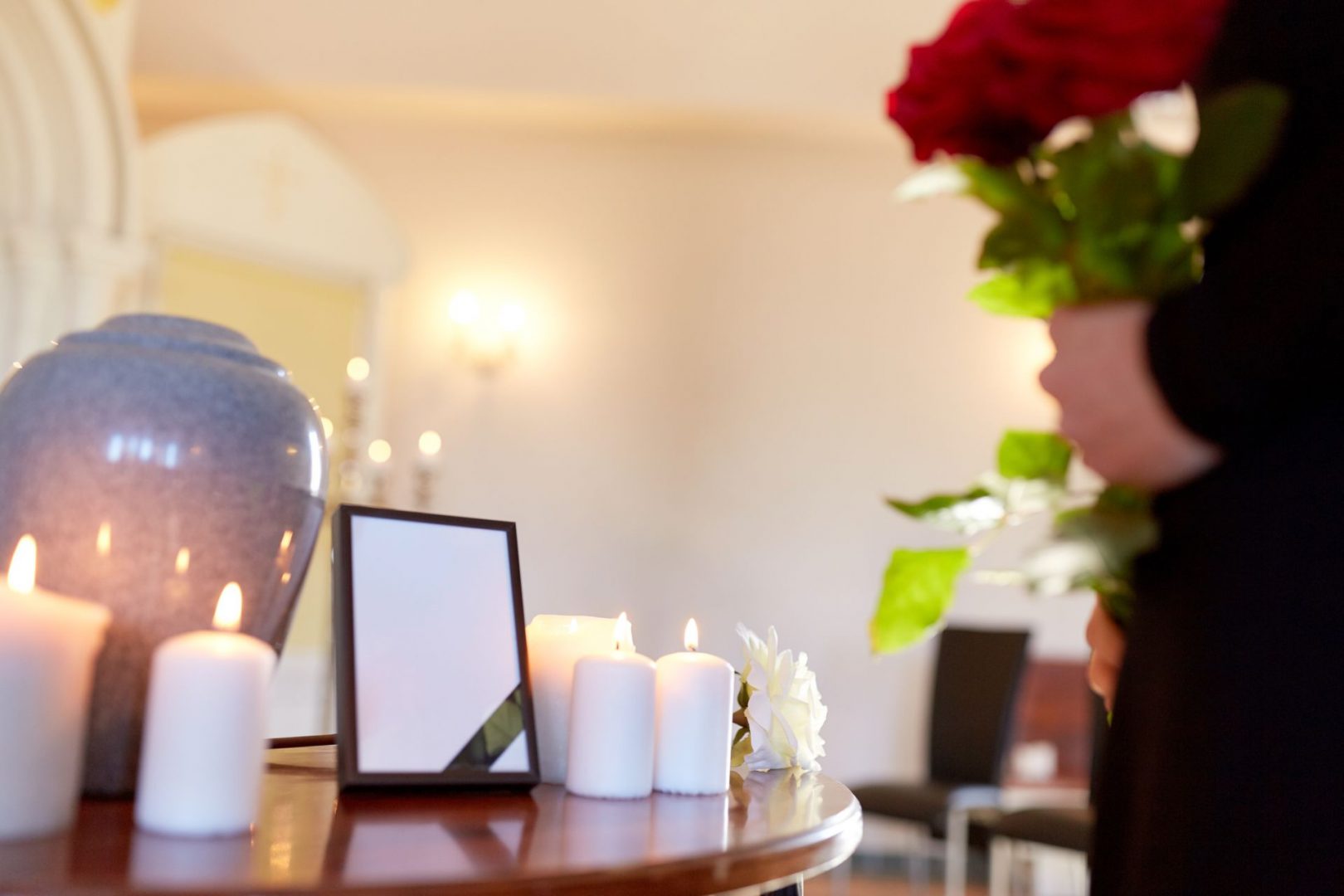 Jodi B Streich, Ph.D. is a licensed Psychologist providing loss & grief counseling services for individuals, couples, and families in the Hoboken and New York City area. Loss & Grief Counseling is another form of psychotherapy that helps individuals cope with the loss of a loved one or various other issues that cause feelings of loss.
During the grieving process, it is common to go through a range of emotions. However, if the grief is beginning to affect your life by causing isolation and you are finding it difficult to heal, then it is time to seek professional help.
Loss & grief counseling provides a much needed outlet for the grieving individual to be able to express the emotions and their feelings behind the loss they have suffered. During the counseling sessions, effective ways of dealing with the grief will be discussed. These tools vary per the individual and are implemented to allow for complete healing and ultimately acceptance. Everyone grieves in their own way. The goal is to provide a safe and nurturing environment in which to encourage healing and eventually, making piece with their loss.
NJ License # 4852, NY License # 019068.
Free phone consultation
Flexible hours