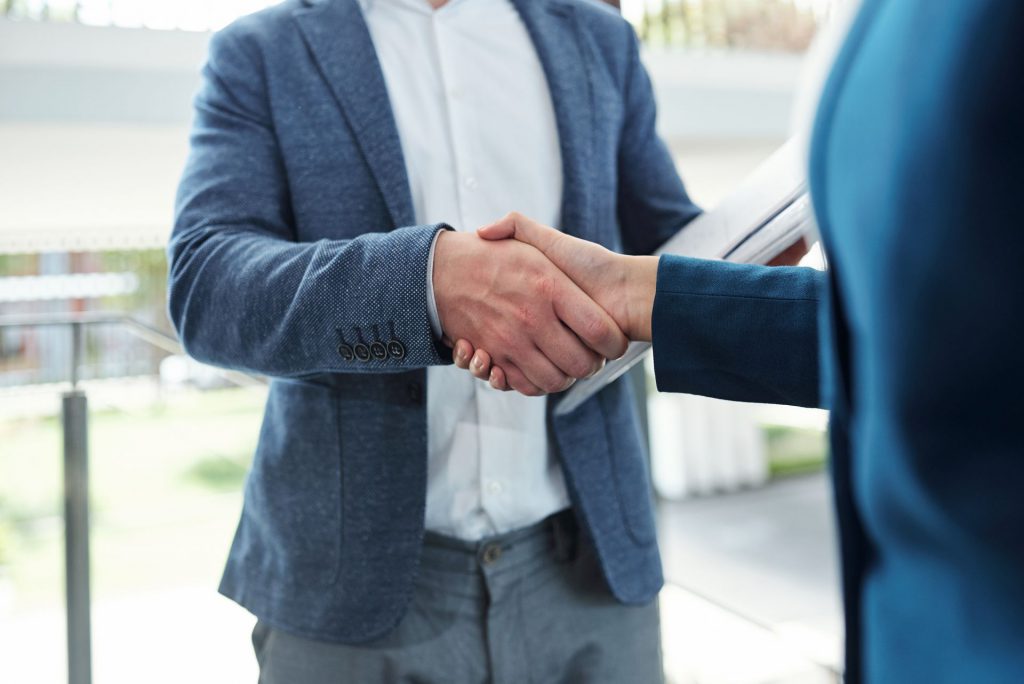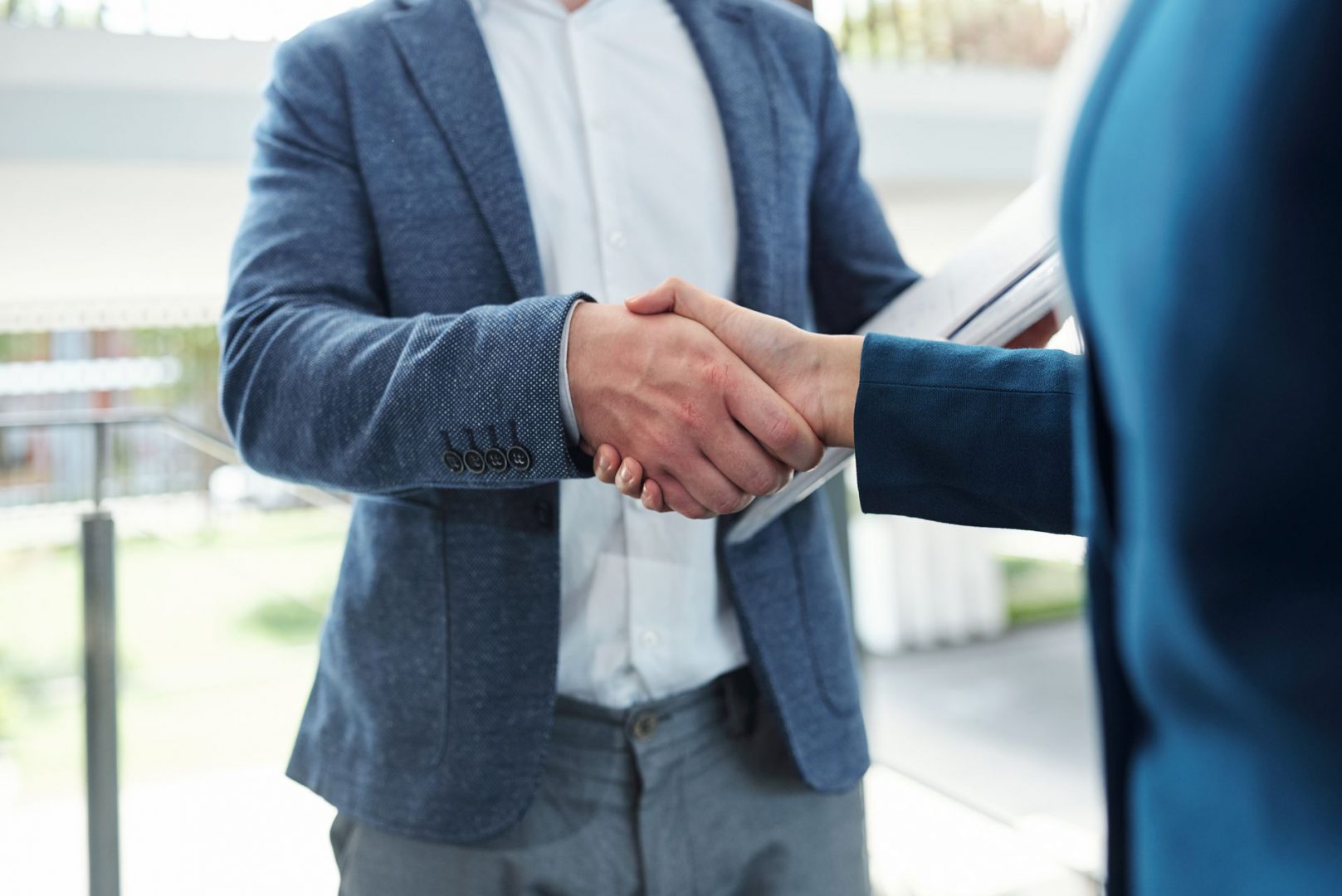 Jodi B Streich, Ph.D. is a licensed Psychologist providing return-to-work psychological risk assessment services for individuals in the Hoboken and New York City area. With over 15 years of experience, Dr. Jodi has experience in a variety of return-to-work psychological risk assessment services.
Return-to-work assessment is a management initiated intervention to conduct an interview/assessment with an employee to resolve a stress or performance-related sickness absence problem. The objective of the process is to determine the underlying causes of the absence. Crucially, the return to work assessment also seeks to determine how best the employee can be supported back into work, and will advise on any adjustments or changes in job role that may be required.
Employees in these circumstances can pose a risk either to themselves, an organization, or to colleagues working with them. Risk assessments are particularly valuable in safety sensitive roles and in safeguarding environments where an employee may have contact with vulnerable children or adults.
The provision of psychological and psychiatric assessments is a powerful and pro-active resource that helps employers reach a resolution in complex and long-term cases of stress-related sickness absence.
NJ License # 4852, NY License # 019068.
Free phone consultation
Flexible hours